HI GUYS!
I don't know about you, but the weather is getting really cold around here, even if the weather was nice at the beginning of the month. This last week of November will probably be rainy, like it was this week-end. To warm me (and YOU) up, I decided to do the Disney Princess Book Tag, because who doesn't love Disney Princesses? Moreover, we are at the end of November (well, there is still a week to go), so Christmas is starting to come, so I want to watch all the Disney movies! This tag was created by
Of Stacks and Cups
.
A Tale of Two Cities by Charles Dickens. I read this two years ago while I was sick in bed, I think I had never read a classic this fast. Even if the story is tragic - it's set during the French Revolution - I felt close to the characters, especially to Lucie Manette, who has the same first name that I do (#FrenchPower). The romance was well written, made me shed a tear or two, and I actually highlighted a quote into my copy - you know, the quote that was twisted in The Infernal Devices.



2. Cinderella : Name a book that kept you reading well past your bedtime
Harry Potter and the Order of the Phoenix
, for sure! I remembered I had to read it as fast as possible because my parents were waiting I finished the book to pick it up after me! It was a thick book for sure and I was so eager to finish it! But well, it could apply to any book in this series!
3. Aurora : Name your favourite classic romance
Jane Eyre
by Charlotte Brontë or how Jane Eyre and Mr Rochester had to fight a lot to be together. It is the typical story where the characters are not socially equal. Jane Eyre works for Mr Rochester so they're not exactly supposed to be together. Moreover, a lot of things get in their way, at some point I was like: "Okay now they're getting married that's great!" but there was still many pages to be read and... Their marriage was delayed at the point, haha. Hi, plot twist!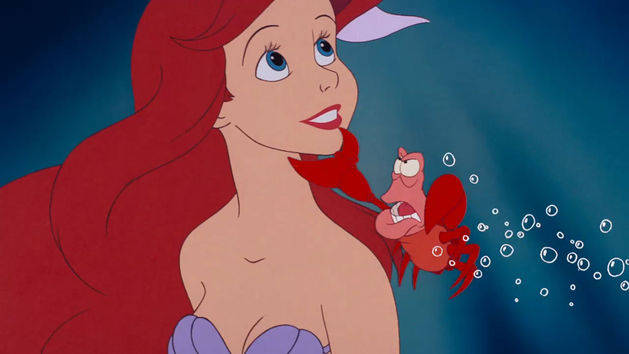 4. Ariel : Name a book that's about making sacrifices and fighting for your dreams
I want to say: every book ever, but that's waaaaay to easy. I'd say
The Geography of You and Me
by Jennifer E. Smith. In this book, Lucy and Owen meet, fall in love, but are being separated. From all around the world, they try to keep in touch with each other, even if life gets in their way and they may not be sure to see each other again, when she's in Europe and he's in America. It's a cute contemporary.
5. Belle : Name a book with a smart and independent female character
Kestrel from The Winner's Trilogy by Marie Rutkoski. A general's daughter, Kestrel lacks of combat skills, but her brain is enough to fight. She's a strong main character, deeply involved in politics, especially in the second book, she has her agendas to make her world a better place and try to manipulate people in her favor.
6. Jasmine : Name a book with a character who challenged the social conventions of his/her world
I'd like to mention Linh Cinder, from the Lunar Chronicles by Marissa Meyer. Well, I guess you all know this story and you should because it's fairy tale and sci-fi. Anyway, as we see in the first book, Cinder is a cyborg, she isn't really accepter by society. Her stepfamily thinks she isn't human and just wants to get rid of her. In her world, laws are against cyborgs. However, she totally challenged her world, because of what she becomes and who she ends up with. I won't say more, because not everyone has read the final book yet.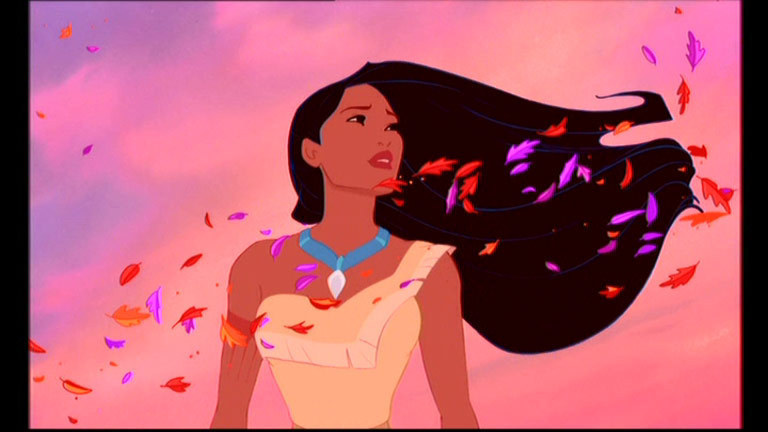 7. Pocahontas : Name a book whose ending was a roller-coaster of emotions
What a question,
Clockwork Princess
by Cassandra Clare of course! *sobs* I remember reading it in my large bed and crying ugly tears. This book is really characters-driven, I loved all of them (I shipped Tessa with both Will and Jem anyway) and the ending of this book was so
emotional
and tragic but beautiful, because it finished with
SO MUCH LOVE
. Crying because the ships are together count. Anyway, I read the epilogue and again and again and again. I can't wait to read The Last Hours because we'll see the characters again!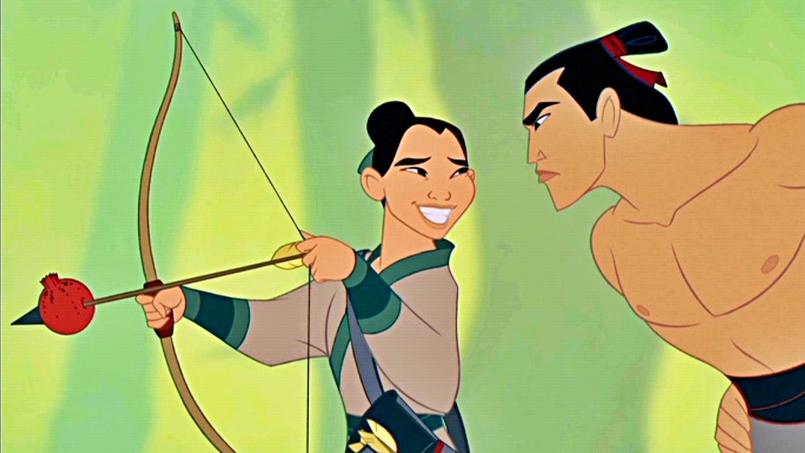 8. Mulan : Name a book with a kick-ass female character
Kate from Vengeance Road by Erin Bowman. In this western type book, Kate has to disguise herself as a boy to get revenge from her father's killer. She isn't afraid of shooting people, which was surprising, she was soooo tough, but I really enjoyed it. She's the type of character who surely isn't expecting a romance and doesn't want to depend on a man, like Mulan.
9. Tiana : Name a book featuring a hardworking, self made character
Vin from Mistborn by Brandon Sanderson. If I recall well - I reat this trilogy almost a year ago - Vin was an orphan leaving in the streets and then joined a rebellion and mastered Allomancy, becoming one of the best her world has ever known. I have to admit, I kinda struggled for this one, because of the "hardworking" part.
10. Rapunzel : Name a book featuring an artist
Marguerite Caine from A Thousand Pieces of You. Looking at the cover, you have a hint that the main character is an artist, because it's so prettyyyy. If her whole family is composed of scientists, Marguerite loved to paint. Actually, while she's going to other worlds and gets in other Marguerite, she remarks that every version of herself is an artist, even if it's not always the same type of arts.
11. Merida : Name a book that features a mother-daughter relationship
Everything, Everything by Nicola Yoon. Madeline Whittier is allergic to everything, so she has to stay home and never go outside. Because of that, she has few people in her life, one of them is her mother. Because seventeen years ago, her brother and her father died in a car accident, she only has her mother as a family. The two of them are pretty close and have a lot of dinner, movies and games moments. Their relationship evolves during the book, mainly as Madeline are figuring things out, but it was still a strong relationship.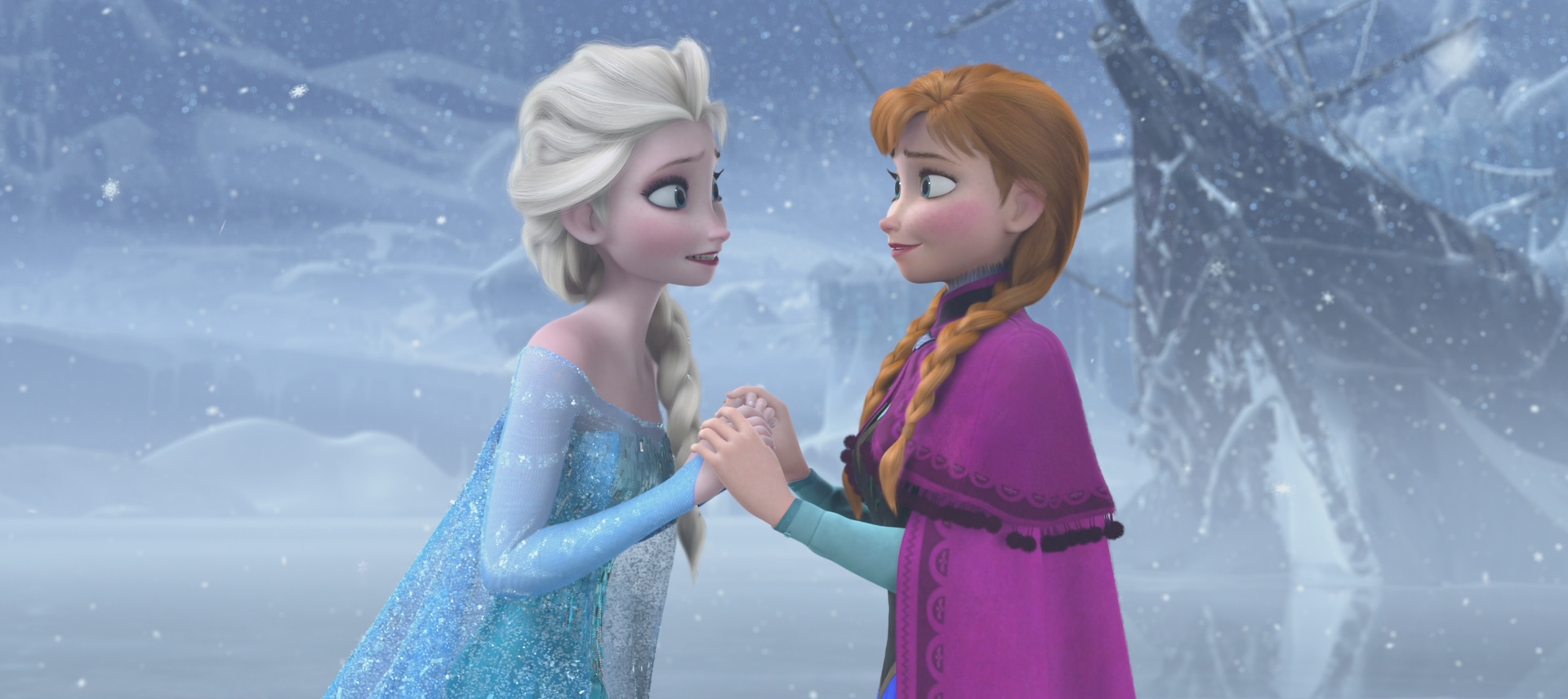 12. Anna and Elsa : Name a book that features a great relationship between siblings
A Series of Unfortunate Events by Lemony Snicket. This is actually the story of three orphans, Violet, Klaus and Sunny Baudelaire. Because they don't have parents anymore, they are pretty close and always care for each other. At the beginning of the series, Sunny is actually a baby and her siblings have to raise her. They are like siblings goal, or something.
I'm tagging EVERYONE to do this tag, you can mention me in your post to say I tagged you, link your post down below.
Who is your favourite Disney Princess?